Welcome to the Twinkling House!
We've been extra busy this year, so we've had to drop to a shortened show. We're only playing one or two songs a night from now until after Chistmas.
If you want to see a longer show, check our Facebook page for the most up to date status.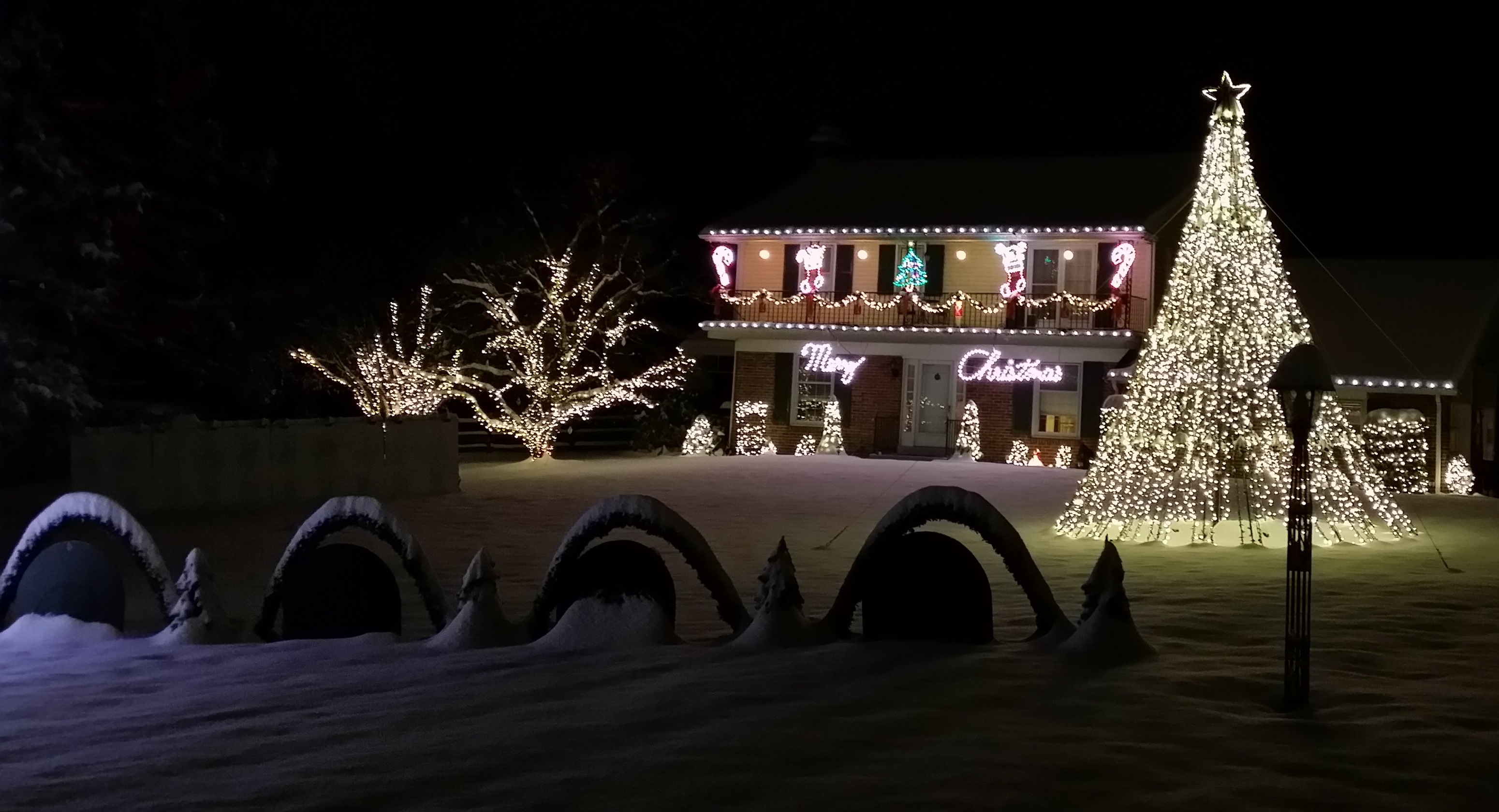 Merry Christmas!